For 40 years, we have been buying clean cars, trucks, vans and SUV's. Whether you're buying a new vehicle and don't like the trade-in price you're getting from the dealer, or you have an extra vehicle sitting in the driveway, we would love to make the sale of your vehicle as painless as possible.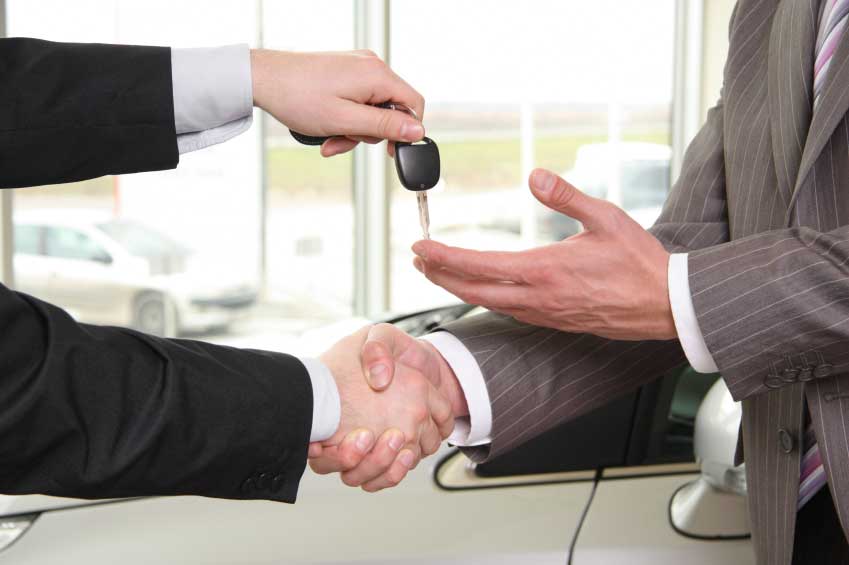 If you can't come to us, we can come to you!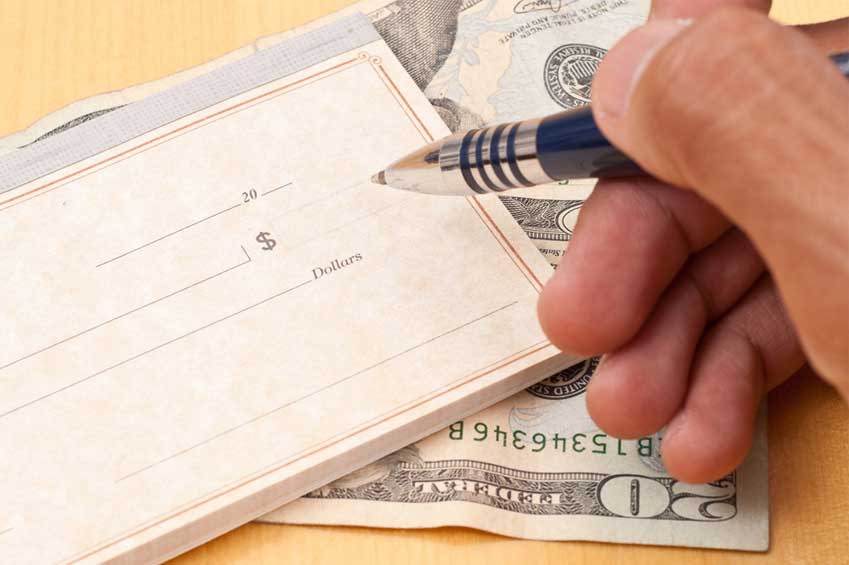 Still have a loan on your vehicle? No problem. We handle the payoff and paperwork.